It's another new month again~
And that means more new releases!
There are some I can't wait for.
And some I didn't know about until now.
:) Here we go again~
Mortal Heart (His Fair Assassin #3)
by Robin LaFevers
Release Date: November 4th, 2014
Thoughts:

I absolutely love these kickass heroines and the genre. It's either historical fiction or high fantasy or just a mix of two. Love this genre. And now it's Annith's turn to tell her story. And the romance. :) I still think I like Ismae and Duval's the best. Sybella and Beast did have a really cute story, but I always tend to like the first book couple the best. I hope Mortal Heart turns out to be just as suspenseful and heart-stopping as the upper two.
Tagline: Because love is stronger than death.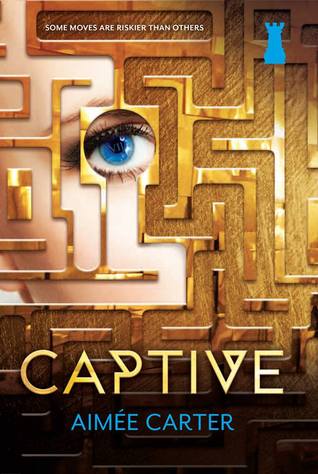 Captive (The Blackcoat Rebellion #2)
by Aimee Carter
Release Date: November 25th, 2014
Thoughts:

What? This is book #2? What's book #1 then? I've been seeing this book cover floating around all over! The book cover is so captivating and the blurb sounds great! I should really read this series. Sounds like it has spies and secrets or something like that. :)
Tagline: Some moves are riskier than others.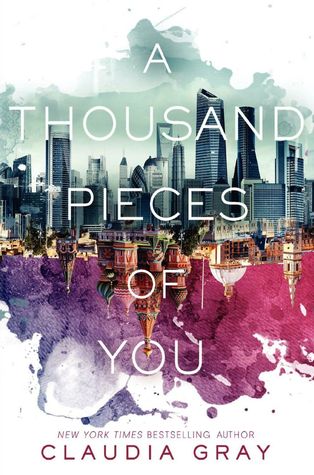 A Thousand Pieces of You (Firebird #1)
by Claudia Gray
Release Date: November 4th, 2014
Thoughts:

Another book I've seen floating around! It seems everyone is super excited about this one and there were a numerous of good reviews. Plus, like everyone else, I can't deny that cover. It's beautiful. :) Definitely gotta check this one out~
by Kimberley Griffiths Little
Release Date: November 4th, 2014
Thoughts:

A historical fiction novel! :) It sounds pretty interesting and when I saw some positive reviews, I'm so glad I snagged a spot on a blog tour! Woot! Mesopotamian deserts and tribes and forbidden romance. :) I don't really know what to say yet, since I haven't read the book yet, but hope my reviews are good.
Tagline: So much is at risk when everything is....Forbidden.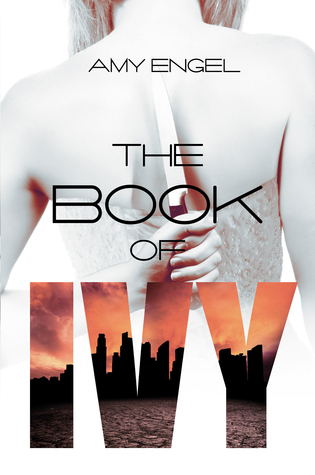 The Book of Ivy (The Book of Ivy #1)
by Amy Engel
Release Date: November 11th, 2014
Thoughts:

I honestly cannot wait to read this book! I was so excited that even pre-ordered! It's been awhile since I read a dystopian novel because I was kind of getting tired of their concepts and plots. But this one sounds very good! Nothing that special but I'm a huge sucker for romances where the main character falls for the enemy. It's so romantic! *squeals. Or maybe it's just me. Haha. Anyways, excited for this one!
Well, that's all I have for this month.
What books are you excited for?
:)
Happy Reading~