The Nina LaCour Signing in Diesel Bookstore in Oakland, CA was the 2nd book signing I ever went to.
Book signings are fun and exciting! :)
I went to this one as a Book Club fieldtrip.
And one of the club advisers knew Nina.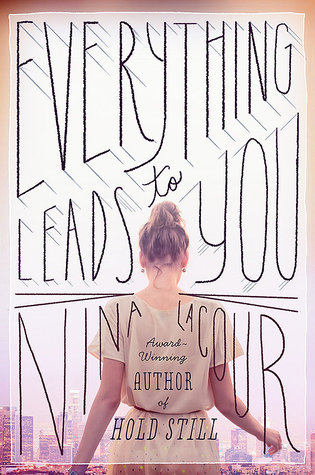 It has such a gorgeous cover.
Right?
Nina read a few chapters from the book.
We then had a short Q&A.
(One her first book was made into a movie!)
Lastly, she was signing books.
It was a pretty short evening.
I did enjoy it though.
:)
Looking forward to go to more book signings later on.
They're so fun!
I really like signed books. <3
Happy Reading~